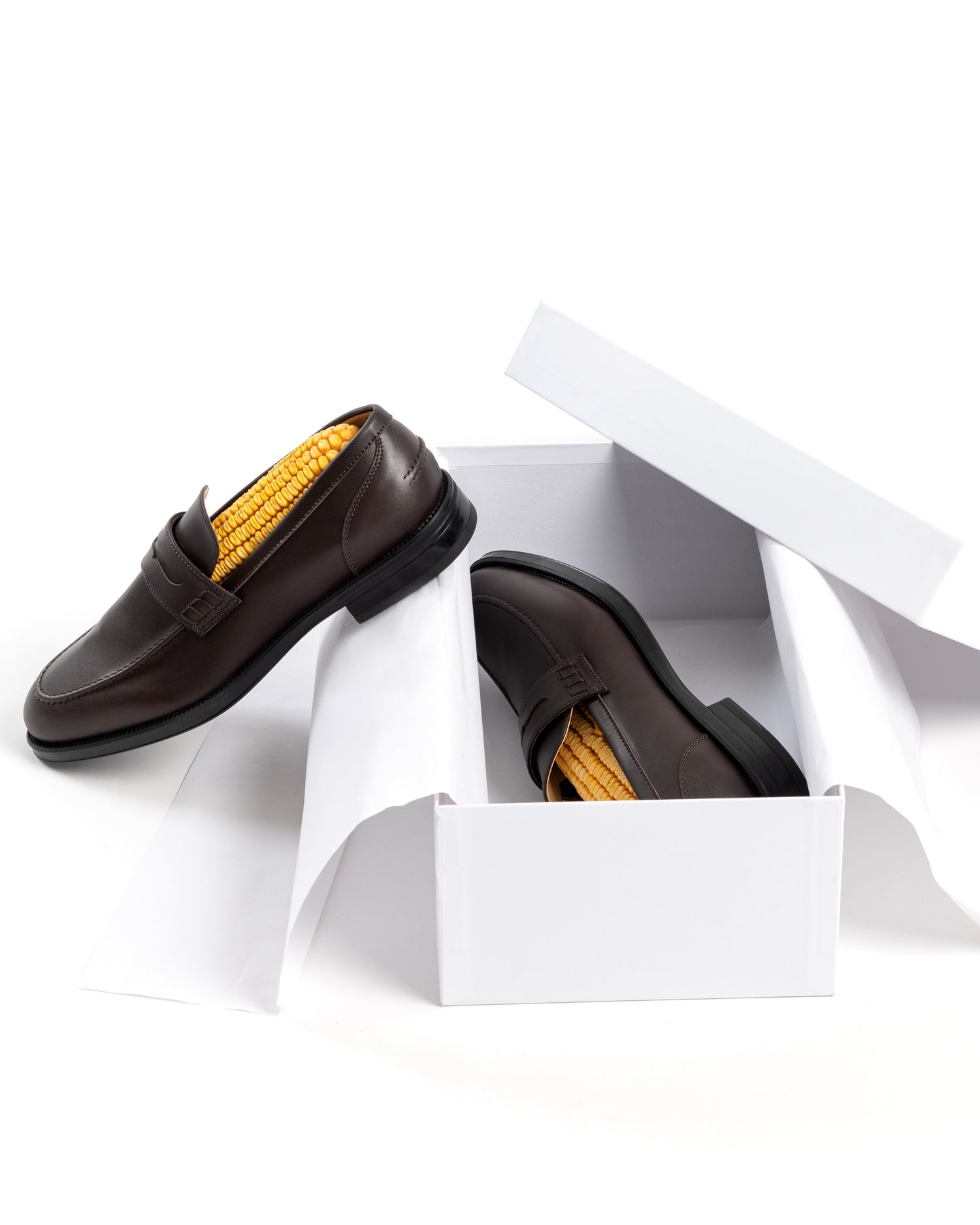 CONSCIOUSLY GREEN
Solari Milano is an Italian brand with a dual vocation: craftsmanship and sustainability.
Our handcrafted shoes' journey begins with our careful selection of sustainably sourced, plant-based materials made in Italy that are transformed by our exceptional artisans in Fermo, Italy.
Our ethically sourced materials are all plant-based, environmentally sustainable, and of Italian origin.
We are proud to produce a truly cruelty-free shoe, which is consciously green and embodies Italian elegance.
The respect of both Italian artisanal tradition and the passion for the environment is what we call "sustainable luxury".
OUR ROOTS
Solari Milano was founded in 2021, by Niccolò Amati, a shoe enthusiast and nature lover.
Solari Milano combines research into alternative fabrics, such as corn and bamboo derivatives, with the comfort and elegance typical of Italian-made products.
Style meets sustainability.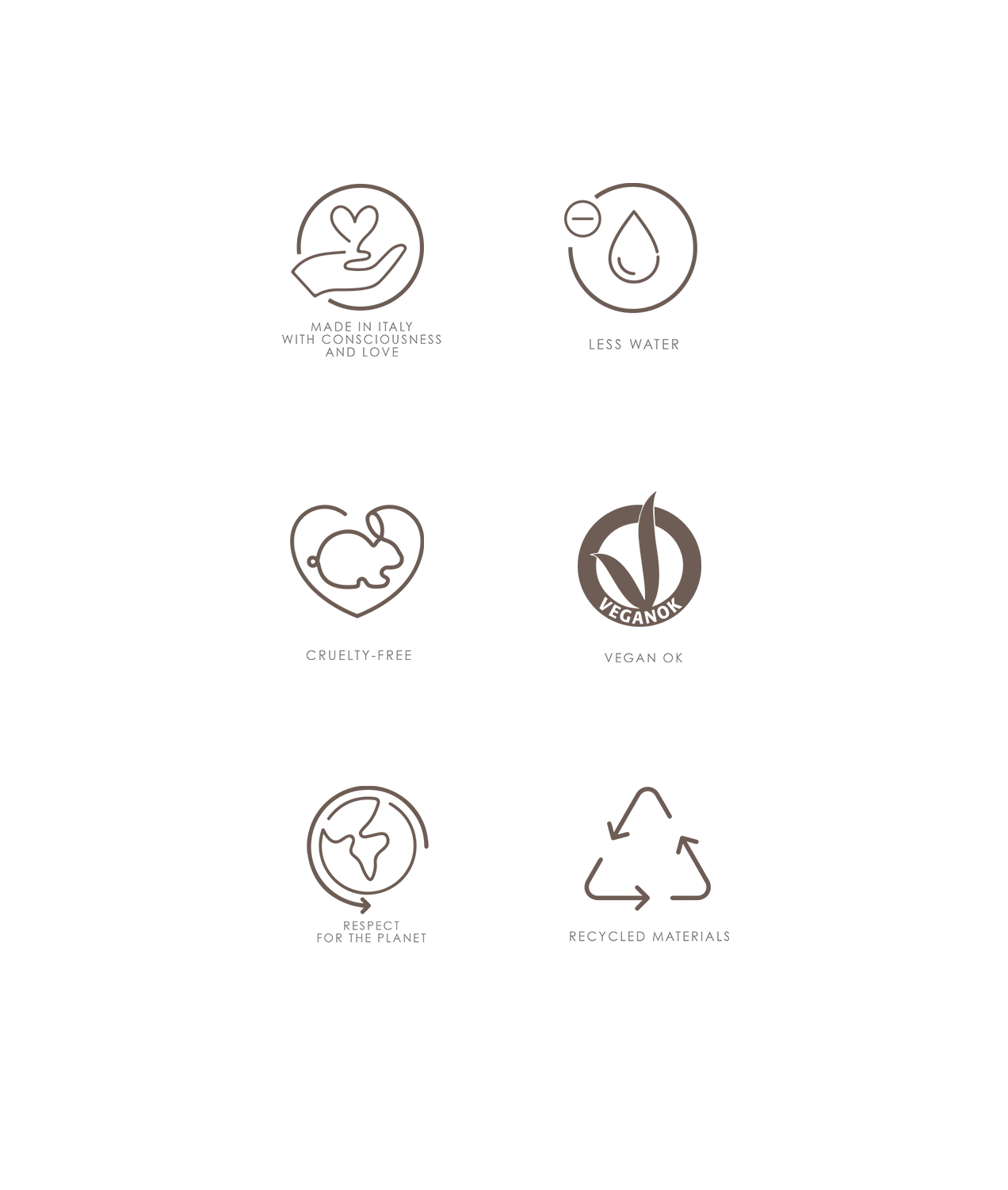 OUR VALUES
We offer a top-notch, environmentally friendly product at a competitive price.
Our shoes use vegan, recyclable and cruelty-free materials.
We aim to promote a consciously green lifestyle: we minimize wastewater, we partner with green suppliers based in Italy, avoiding animal-based fabrics and limiting Co2 emissions from transportation. We ensure carefully that our values are aligned with those of our partners. To do so, we endure a constant strict review of our supply chain processes and thrive to push for continuous improvement.
At Solari Milano, we value individuals and seek to build transparent relationships based on mutual collaboration and professionalism. We apply a performance-based culture, where employees can work remotely and set their own schedule. Our compensation and safety policies are in line with industry standards.
CHOICE OF MATERIALS
The choice and treatment of materials to create our collections stem from an in-depth knowledge of the evolving market of textiles made from plant-based and recycled materials and recyclable materials.
We evaluate each material for colour and texture and decide whether it suits the end use. After that, the model maker, or shoe engineer, creates the prototype, which is tested at CEQ (Centro Eccellenza Qualità) in Monsummano Terme, and then handmade in the Marche factories.